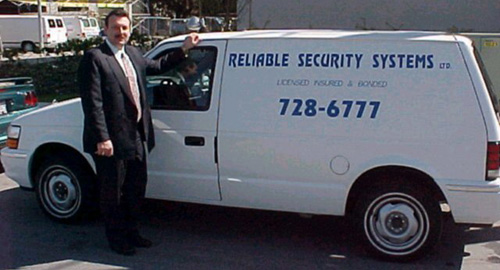 Reliable Security Systems Ltd. has been in business since 1997. We are a certified company that is licensed, insured, and bonded. We provide you with free consultation, and competitive product rates to suit your needs.
All our systems are monitored by an AA & ULC approved local 24-hour monitoring station, located here in the Lower Mainland. Highly trained service personnel immediately dispatch police, fire department, or medical assistance.
All alarms are reported, reviewed and examined by our professionals. We directly respond to any false alarm so that we may help you with the proper use of the system or help you replace any component that may be malfunctioning.
Reliable Security Systems Ltd. is a member of the following professional affiliations:
Richmond Chamber of Commerce
Underwriters' Laboratories of Canada (ULC)
Canadian Security Association